Roof Repair in Longwood, FL
Full Service Building Contractors
7 Year Workmanship Guarantee!
Safeguard Your Home With Roof Repair in Longwood, FL
Licensed. Bonded. Insured. Locally Owned.
Tired of pricey roofing problems? We've got you covered! CFE Builders specializes in expert, wallet-friendly roof repairs, saving you from the headache of costly replacements. Our skilled pros offer swift and effective service, nipping issues in the bud. 
No need to break the bank with roof replacement expenses. Our focus is on tailored solutions that match your needs while keeping expenses in check. We're committed to quality repairs that work for your budget, making us your top pick for trustworthy and affordable fixes. 
Don't let roofing troubles rain on your parade. Reach out today and experience firsthand the blend of skilled craftsmanship and budget-smart solutions. Contact us for your roof repair in Longwood, FL!
Get Peace of Mind With Roof Repair in Longwood, FL
At CFE Builders, our team takes a no-nonsense, straightforward approach to identify and solve roofing problems, ensuring your roof stands the test of time. 
We pride ourselves on delivering high-quality workmanship, and with our competitive prices, you won't have to sacrifice quality for affordability. 
When you choose CFE Builders, you're choosing a company that genuinely cares about your satisfaction. Don't let roofing issues burden you any longer. 
Experience the peace of mind that comes with knowing your roof is in capable hands. 
Choose CFE Builders today for affordable roofing solutions that won't compromise on quality. Let us handle your roof repair needs with expertise and reliability – your satisfaction is our priority. Contact us for your roof repair in Longwood, FL!
Looking to upgrade your home with a metal roof installation in Oviedo, FL or surrounding areas? Give us a call today!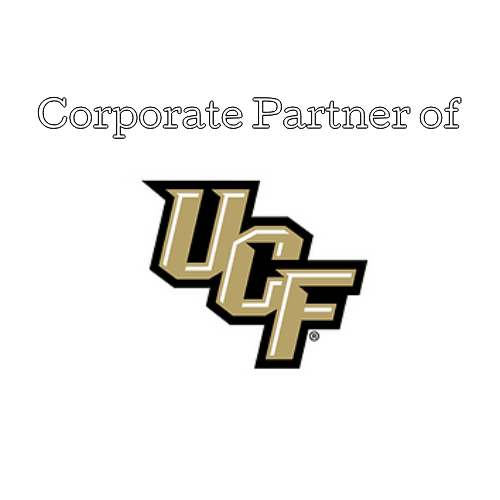 Effective Roof Repair in Longwood, FL
Licensed. Bonded. Insured. Locally Owned.
At CFE Builders, our clear pricing ensures you know exactly what to expect, no surprises. We believe in quality solutions at fair prices, and our upfront costs are always based on the specific damage and size of your roof. 
Our skilled team takes pride in offering professional and affordable repairs. Using premium materials, we provide a strong and protected roof that stands strong against the elements. 
Worried about the process? Don't be. We've got you covered with FAQs that come along with your estimate, providing all the clarity you need. 
Our accurate diagnosis leads to tailored solutions that not only restore your roof's beauty but also ensure long-lasting results. Say goodbye to stress and hello to quality roof repair. 
Contact CFE Builders today for your roof repair in Longwood, FL, and hassle-free experience.
Expert Roof Repair in Longwood, FL
With CFE Builders, you'll experience genuine craftsmanship and exceptional customer care. We keep things simple and straightforward. 
Our transparent communication ensures you're always in the loop, and our dedicated foreman is there to provide updates and support whenever you need it. 
Honesty and open communication are at the core of everything we do. Our skilled professionals use top-quality materials for all projects, specializing in both new roofs and storm damage repairs. 
Experience the CFE Builders difference today. We have a friendly and relatable team ready to deliver the best roofing solutions for you. 
Trust us for a roofing service that's sincere, reliable, and focused on your satisfaction. Call us today for your roof repair in Longwood, FL!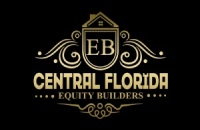 Central Florida Equity Builders

We had a very old roof that needed to be replaced and I was dreading the whole process but we had a great experience with CFE builders. They were professional and easy to work with. Plus our roof now looks great!
-Kendyl Campbell.
Center Florida Equity Builders replaced my roof. They did an outstanding job. Very professional, detail oriented, responsive and timely. Very happy with my choice to have them replace my roof.
-Matthew Kahle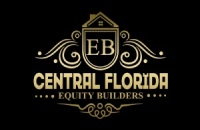 Central Florida Equity Builders
Very friendly. Easy to work with. Great customers service. Started and finished job quickly. Clean up was excellent. Highly recommend. Had the best price.
Kept a tight schedule after the hurricane. They scheduled us and when the day came, they did the entire job in one day. Thanks I would recommend to all.
Alamonte Springs, FL

Apopka, FL

Casselberry, FL

Clermont, FL

Kissimmee, FL

Lake Mary, FL

Longwood, FL

Orlando, FL

Oviedo, FL

Titusville, FL

Winter Park, FL

Winter Springs, FL
We service all of Central Florida, so if you don't see your city here, don't hesitate to give us a call!