Full Service Building Contractors
Have the Home of Your Dreams with Custom Home Building in Oviedo, FL
Licensed. Bonded. Insured. Locally Owned.
Central Florida Equity Builders is a full-service building contractor that specializes in creating beautiful, custom homes. With over a decade of experience, we are experts in every aspect of the home building process, from design and planning to construction and finishing. 
Our goal is to work closely with our clients to ensure that every detail of their dream home is brought to life. As you read below, you will learn more about our custom home building in Oviedo, FL and surrounding areas.  However, if you are ready to schedule a consultation with us, feel free to give us a call today!
Quality New Home Construction in Oviedo, FL
At Central Florida Equity Builders, we understand that building a custom home is a big investment, and we want our clients to feel confident in their decision to choose us for their new home construction in Oviedo, FL.
We strive to provide the highest level of customer service, ensuring that our clients are informed and involved every step of the way.
Our team of experienced professionals will work with you to understand your unique needs and preferences, and we will keep you informed throughout the entire building process.  
Don't just take our word for it, if you would like to see some of our client testimonials, click the link below!
Our Process For Custom Home Building in Oviedo, FL
Licensed. Bonded. Insured. Locally Owned.
The custom home building process with Central Florida Equity Builders starts with an initial consultation with one of our experienced designers. We will take the time to understand your vision for your dream home, and work with you to develop a design that meets your needs and fits within your budget. 
If you need help selecting the right materials for the project, we are more than happy to provide recommendations based on our years of experience building custom homes. Once the design is complete, we will work with you to finalize the plans and begin the construction process.
Every one of our projects is assigned a dedicated foreman, which acts as your direct line of communication throughout the process. We'll make sure to provide you with regular updates on the progress of your home, and are always available to answer any questions or concerns they may have.
At the end of the day, we understand that having a new home built can seem like an overwhelming process, but we can assure you that once you start the consultation with us and see how detail oriented we are, you will feel even better about the decision of hiring us for your custom home building in Oviedo, FL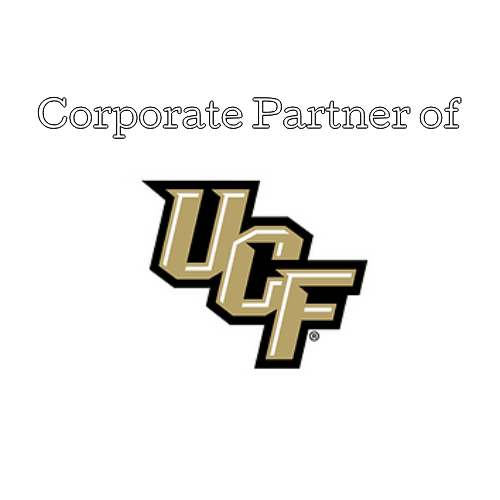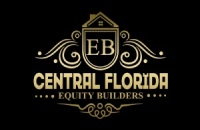 Central Florida Equity Builders

We had a very old roof that needed to be replaced and I was dreading the whole process but we had a great experience with CFE builders. They were professional and easy to work with. Plus our roof now looks great!
-Kendyl Campbell.
Center Florida Equity Builders replaced my roof. They did an outstanding job. Very professional, detail oriented, responsive and timely. Very happy with my choice to have them replace my roof.
-Matthew Kahle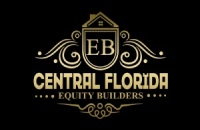 Central Florida Equity Builders
Very friendly. Easy to work with. Great customers service. Started and finished job quickly. Clean up was excellent. Highly recommend. Had the best price.
Kept a tight schedule after the hurricane. They scheduled us and when the day came, they did the entire job in one day. Thanks I would recommend to all.
Alamonte Springs, FL

Apopka, FL

Casselberry, FL

Clermont, FL

Kissimmee, FL

Lake Mary, FL

Longwood, FL

Orlando, FL

Oviedo, FL

Titusville, FL

Winter Park, FL

Winter Springs, FL
We service all of Central Florida, so if you don't see your city here, don't hesitate to give us a call!