Full Service Roofing Contractors
7 Year Workmanship Guarantee!
Efficient Storm Damage Repair in Oviedo, FL and Surrounding Areas
Licensed. Bonded. Insured. Locally Owned.
As Floridians we are no strangers to high winds and intense storms that can cause significant damage to your home's roof. That's why we offer comprehensive storm damage repair services to ensure that your home is protected and secure. Our team of experts has the knowledge and experience to identify storm damage and provide efficient and effective repair services.
Signs You Need Storm Damage Repair in Oviedo, FL
It's important to be aware of the signs of storm damage to your roof, including missing or damaged shingles, dented or cracked metal roofing, leaks, and debris on the roof.
Additionally, if you notice any water stains or mold inside your home, it could be a sign of roof damage.
It's essential to address storm damage as soon as possible to prevent further damage and ensure the safety of your home.
If you neglect to take care of storm damage quickly, it can lead to significant risks for your home and your family's health. A damaged roof can allow water to seep into your home, causing water damage, mold, and mildew growth. 
Additionally, a damaged roof can compromise the structural integrity of your home, leading to costly repairs down the line, and in severe cases, storm damage can cause the roof to collapse.
Our Process for Storm Damage Repair in Oviedo, FL
Licensed. Bonded. Insured. Locally Owned.
If you have noticed some of the common signs of a storm damaged roof, the first thing you should do is call us for a free estimate. As a courtesy for all of our clients, we send out a detailed FAQ with every estimate so you can know what to expect when working with us.
The next part in the process is to schedule a time to do an inspection. We'll make sure to cover every inch of your roof to make sure we understand the total scope of the damage.
Most of the time we can fix your storm damaged roof with repairs, but if the roof is too damaged we might recommend to have it fully replaced. Once we have completed a thorough inspection of your roof, we'll consult with you about the best option.
At CFE Builders, we have experience working with a wide range of roofing materials, including shingle, metal, tile, concrete, and flat roofs, ensuring that we can handle any storm repair project.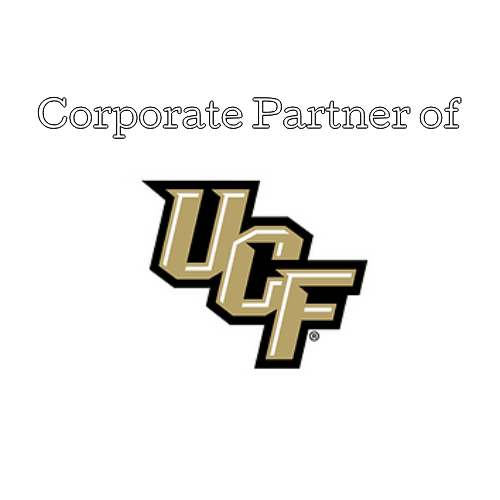 Quality Storm Damage Repair in Oviedo, FL and Surrounding Areas
When you work with CFE Builders, you can feel comfortable knowing that you are working with one of the highest rated roofing companies in the Orlando area. 
We are so confident in our work that we offer a longer-than-average 7-year workmanship guarantee on everything we do. 
There's no job too big or too small for us, so if you need storm damage repair in Oviedo FL, or surrounding areas, don't hesitate to call us today!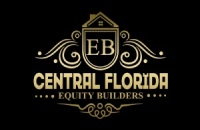 Central Florida Equity Builders

We had a very old roof that needed to be replaced and I was dreading the whole process but we had a great experience with CFE builders. They were professional and easy to work with. Plus our roof now looks great!
-Kendyl Campbell.
Center Florida Equity Builders replaced my roof. They did an outstanding job. Very professional, detail oriented, responsive and timely. Very happy with my choice to have them replace my roof.
-Matthew Kahle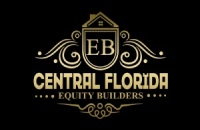 Central Florida Equity Builders
Very friendly. Easy to work with. Great customers service. Started and finished job quickly. Clean up was excellent. Highly recommend. Had the best price.
Kept a tight schedule after the hurricane. They scheduled us and when the day came, they did the entire job in one day. Thanks I would recommend to all.
Alamonte Springs, FL

Apopka, FL

Casselberry, FL

Clermont, FL

Kissimmee, FL

Lake Mary, FL

Longwood, FL

Orlando, FL

Oviedo, FL

Titusville, FL

Winter Park, FL

Winter Springs, FL
We service all of Central Florida, so if you don't see your city here, don't hesitate to give us a call!