Full Service Roofing Contractors
7 Year Workmanship Guarantee!
Professional Roof Replacement in Oviedo, FL and Surrounding Areas
Licensed. Bonded. Insured. Locally Owned.
At Central Florida Equity Builders, we understand that a roof replacement is a significant investment for any homeowner.  However, if your roof is too damaged to be repaired we'll have to do a full replacement to ensure the safety of your home and family.
When we come out to do the roof inspection, we'll make sure to guide you on the benefits of different materials, and offer recommendations for manufacturers. 
Whether it's a shingle, metal, tile, concrete, or flat roof, our team of experienced professionals has the knowledge and skillset to tackle any type of roof replacement in Oviedo, FL!
Benefits of a Roof Replacement in Oviedo, FL
While roof repair is a cost-effective solution for minor damage, a roof replacement offers several benefits.
A new roof can improve the appearance of your home, increase its resale value, and provide better insulation, resulting in lower energy bills.
Additionally, a new roof is more durable and requires less maintenance than a repaired one, saving you money in the long run.
Roof Replacement in Oviedo, FL You Can Trust
Licensed. Bonded. Insured. Locally Owned.
Having a sturdy and durable roof is essential to protect your home from the elements and maintain its structural integrity. The type of material you choose for your roof can have a significant impact on its performance, longevity, and overall aesthetic appeal.
Here are some benefits of the most common roofing materials:
Shingles: Asphalt shingles are one of the most popular roofing materials due to their affordability, ease of installation, and versatility. . Shingles also provide excellent protection against wind, water, and fire, and require minimal maintenance.
Metal: Metal roofs are highly durable and can last for decades with proper maintenance. They are resistant to rot, insects, and fire, and can also help to lower energy costs by reflecting sunlight and reducing heat absorption..
Concrete: Concrete tiles are an excellent option for homeowners looking for a long-lasting, low-maintenance roofing material. They are resistant to fire, wind, and hail, and can withstand extreme weather conditions.
Flat: Flat roofs are a common choice for commercial buildings, but they are also becoming increasingly popular for residential homes. Flat roofs can be made from a variety of materials, including modified bitumen, TPO, and EPDM. They offer a sleek and modern aesthetic and can be used to create rooftop gardens or outdoor living spaces.
Tile: Tile roofs are a popular choice for homeowners who want a classic and timeless look for their home. They are highly durable and can last for up to 100 years with proper maintenance. Tile roofs are also energy-efficient and can help to keep your home cool in the summer and warm in the winter.
If you need help on deciding which material would be best for you, we'll have a more in depth conversation after providing a roof inspection and consulting with you in person!  If you need a roof replacement in Oviedo FL, or surrounding areas, give us a call today!
Top Quality Roof Replacement in Oviedo, FL
At CFE builders, providing a seamless and comfortable experience, next to stellar workmanship is our top priority. 
If you need financing we can help you there, and we provide a higher than average workmanship guarantee, which is 7 years!
Every project receives a dedicated foreman, which ensures that we have someone familiar with your home acting as your direct line of communication from start to finish.
Start the process for your roof replacement in Oviedo, FL by getting a free estimate today!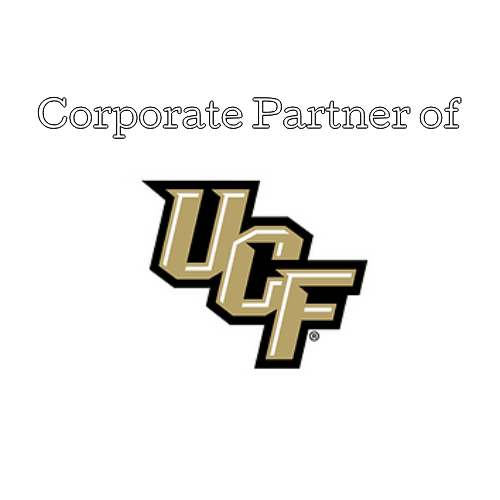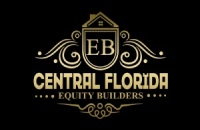 Central Florida Equity Builders

We had a very old roof that needed to be replaced and I was dreading the whole process but we had a great experience with CFE builders. They were professional and easy to work with. Plus our roof now looks great!
-Kendyl Campbell.
Center Florida Equity Builders replaced my roof. They did an outstanding job. Very professional, detail oriented, responsive and timely. Very happy with my choice to have them replace my roof.
-Matthew Kahle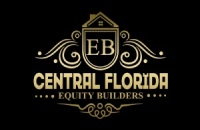 Central Florida Equity Builders
Very friendly. Easy to work with. Great customers service. Started and finished job quickly. Clean up was excellent. Highly recommend. Had the best price.
Kept a tight schedule after the hurricane. They scheduled us and when the day came, they did the entire job in one day. Thanks I would recommend to all.
Alamonte Springs, FL

Apopka, FL

Casselberry, FL

Clermont, FL

Kissimmee, FL

Lake Mary, FL

Longwood, FL

Orlando, FL

Oviedo, FL

Titusville, FL

Winter Park, FL

Winter Springs, FL
We service all of Central Florida, so if you don't see your city here, don't hesitate to give us a call!