Full Service Roofing Contractors
7 Year Workmanship Guarantee!
Quality Roof Repair in Oviedo, FL and Surrounding Areas
Licensed. Bonded. Insured. Locally Owned.
At Central Florida Equity Builders, we understand the importance of a sturdy, leak-free roof for the safety and protection of your home and family. Our team of experienced roofing contractors is dedicated to providing high-quality, reliable roof repair services to our customers in Central Florida.
Roof repair is an essential aspect of maintaining the longevity and durability of your roof. While a complete roof replacement may seem like the best solution for a damaged or leaking roof, many times, repair is all that is needed. Our team of experts will thoroughly assess your roof's condition to determine the best course of action for repair, and if needed, provide a detailed estimate for a roof replacement.
Benefits of Roof Repair in Oviedo, FL
Roof repair offers several advantages over roof replacement. One of the obvious benefits of having a roof repaired is that it is more cost effective, as long as the repair isn't too major
Additionally, repairing your roof can extend its lifespan, ensuring that you won't have to replace it prematurely.
It can be difficult to determine what the best option would be for you and your home, which is why our skilled professionals will identify the root cause of the problem, and make the appropriate recommendations with your budget in mind.
If you have questions about roof repair in Oviedo, FL, feel free to give us a call today!
We Make Roof Repair in Oviedo, FL Easy For You
Licensed. Bonded. Insured. Locally Owned.
The cost of roof repair in Florida can vary depending on various factors, such as the extent of the damage, the type of roofing material used, and the size of your roof. On average, a roof repair can cost anywhere from $500 to $1500.
That's why we offer flexible financing options to our customers. Our goal is to work with you to find a financing option that suits your budget and offers you peace of mind knowing that your home is protected.
We'll make sure to provide you with a detailed estimate that outlines the cost and scope of the repair. This way, you can make an informed decision and know exactly what to expect before we start any work on your roof.
At CFE Builders, we believe in transparency and open communication with our customers, which is why we provide free estimates for all of our roof repair services.
Our estimates come with a detailed FAQ that explains what to expect when working with us. We want our customers to feel informed and comfortable throughout the entire repair process.
Only the Best Roof Repair in Oviedo, FL
When you work with CFE builders for your roof repair, you can be assured that you will be getting only the best quality in customer service and workmanship.
Every project of ours gets a dedicated foreman, who will be your line of communication throughout the entire process. We'll make sure to update you on our progress every step of the way with full transparency, to ensure a seamless and stress-free experience.
If you need a roof repair in Oviedo, FL or surrounding areas, don't hesitate to give us a call today!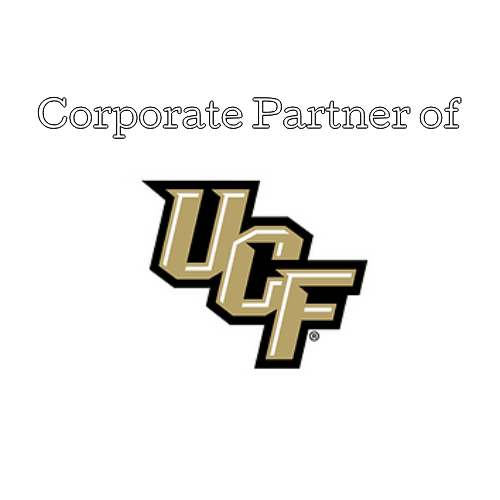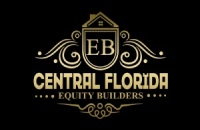 Central Florida Equity Builders

We had a very old roof that needed to be replaced and I was dreading the whole process but we had a great experience with CFE builders. They were professional and easy to work with. Plus our roof now looks great!
-Kendyl Campbell.
Center Florida Equity Builders replaced my roof. They did an outstanding job. Very professional, detail oriented, responsive and timely. Very happy with my choice to have them replace my roof.
-Matthew Kahle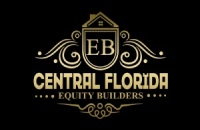 Central Florida Equity Builders
Very friendly. Easy to work with. Great customers service. Started and finished job quickly. Clean up was excellent. Highly recommend. Had the best price.
Kept a tight schedule after the hurricane. They scheduled us and when the day came, they did the entire job in one day. Thanks I would recommend to all.
Alamonte Springs, FL

Apopka, FL

Casselberry, FL

Clermont, FL

Kissimmee, FL

Lake Mary, FL

Longwood, FL

Orlando, FL

Oviedo, FL

Titusville, FL

Winter Park, FL

Winter Springs, FL
We service all of Central Florida, so if you don't see your city here, don't hesitate to give us a call!