Storm Damage Repair in Longwood, FL
Full Service Building Contractors
7 Year Workmanship Guarantee!
Storm Damage Repair in Longwood, FL, When You Need It
Licensed. Bonded. Insured. Locally Owned.
When a storm strikes, CFE Builders takes immediate action. Our rapid-response team is always prepared to address storm damage promptly. We understand the urgency and anxiety that storms bring, which is why we are committed to restoring your home swiftly and efficiently. 
Our dedicated experts guide you through the entire process, ensuring a seamless restoration journey. We act promptly to prevent further harm and establish a secure living environment for you and your loved ones. 
No detail escapes our thorough evaluation, and we utilize reliable materials and techniques for long-lasting results. At CFE Builders, your contentment and the safety of your home are paramount. Our proficient team is equipped to handle storm damage of any magnitude. 
Rely on us to deliver exceptional work that renews your home's brilliance. Contact us for your storm damage repair in Longwood, FL, and choose CFE Builders for reliable, authentic, and expert service.
Don't Wait For Your Storm Damage Repair in Longwood, FL
When it comes to storm damage, we've got you covered with our prompt and reliable services. 
At CFE Builders, our skilled roofers in Oviedo, FL are well-equipped to handle various storm-related issues, from roof damage to leaks and debris. 
With years of experience under our belts, we understand the urgency of fixing storm damage quickly. Acting fast is our priority to prevent further complications and protect your property. 
Count on us to take care of water stains and mold, saving you from costly future repairs. At CFE Builders, we are genuinely committed to restoring your property's strength and beauty after a storm. 
Our efficient repairs let you focus on what's truly important to you – your peace of mind. Don't let storm damage disrupt your life. 
Trust the friendly and reliable experts at CFE Builders. Contact us now for your storm damage repair in Longwood, FL, and let us restore your property to its former glory.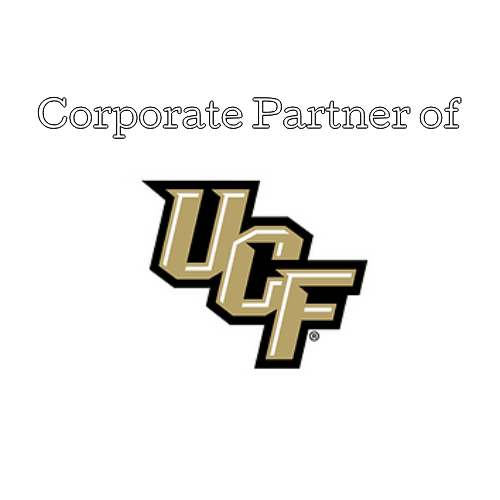 Storm Damage Repair in Longwood, FL Is a No-Brainer
Licensed. Bonded. Insured. Locally Owned.
When the storm clouds gather, CFE Builders stands ready to restore your peace of mind. Our team of experts specializes in repairing storm-damaged roofs with precision and care. 
We offer a selection of high-quality roofing materials, including shingles, tiles, and metal, to suit your preferences and needs. 
At CFE Builders, we're not just about repairs – we're about building trust. 
Our seasoned team will personally assist you in choosing the perfect materials for your roof, ensuring your happiness and your home's safety. 
Count on us for exceptional and enduring results that exceed your expectations. Choose CFE Builders for genuine storm damage repair that speaks to your needs. 
Contact us today for your storm damage repair in Longwood, Fl, and let's work together to bring back strength and security to your home.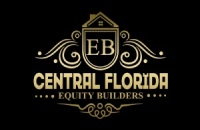 Central Florida Equity Builders

We had a very old roof that needed to be replaced and I was dreading the whole process but we had a great experience with CFE builders. They were professional and easy to work with. Plus our roof now looks great!
-Kendyl Campbell.
Center Florida Equity Builders replaced my roof. They did an outstanding job. Very professional, detail oriented, responsive and timely. Very happy with my choice to have them replace my roof.
-Matthew Kahle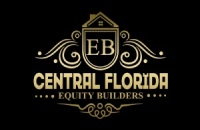 Central Florida Equity Builders
Very friendly. Easy to work with. Great customers service. Started and finished job quickly. Clean up was excellent. Highly recommend. Had the best price.
Kept a tight schedule after the hurricane. They scheduled us and when the day came, they did the entire job in one day. Thanks I would recommend to all.
Alamonte Springs, FL

Apopka, FL

Casselberry, FL

Clermont, FL

Kissimmee, FL

Lake Mary, FL

Longwood, FL

Orlando, FL

Oviedo, FL

Titusville, FL

Winter Park, FL

Winter Springs, FL
We service all of Central Florida, so if you don't see your city here, don't hesitate to give us a call!